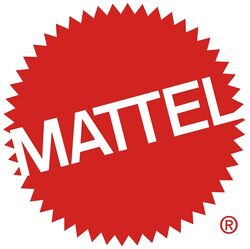 Mattel is one of the largest toy companies in the world - the largest toy company even if looking at revenue. The company was founded in 1945 by Harold "Matt" Matson and Elliot Handler and has since generated such successful lines as Barbie, Masters of the Universe, Polly Pocket, Hot Wheels, and of course Ever After High and its predecessor Monster High. Barbie was the first hit brand of Mattel, having been created in 1959, and since then little has been in the way of Mattel's dominating position in the toy market.
Ever After High
Main article: Ever After High
External links
Ad blocker interference detected!
Wikia is a free-to-use site that makes money from advertising. We have a modified experience for viewers using ad blockers

Wikia is not accessible if you've made further modifications. Remove the custom ad blocker rule(s) and the page will load as expected.